High Quality OE Cooling System Products
Motorkool
Motorkool has entered the Australian market ready to provide automotive workshops, parts stores and DIY warriors with a genuine, affordable, alternative to overpriced OE components.
Our product offering includes radiators, intercoolers, condensers, fan assemblies, air conditioning compressors and thermal parts. The range is tailored to meet and exceed OE specifications for fit, finish and performance, so you'll never be disappointed with your Motorkool product.
We're currently looking for high performing automotive workshops and parts stores to join the growing Motorkool Authorised Fitter and Stockist Network. If you're interested, please get in touch to discuss your opportunity.
Keep your vehicle running with our range of radiators designed to meet and exceed OE specifications and survive the Australian heat, backed by our 2 Year No Fuss Warranty.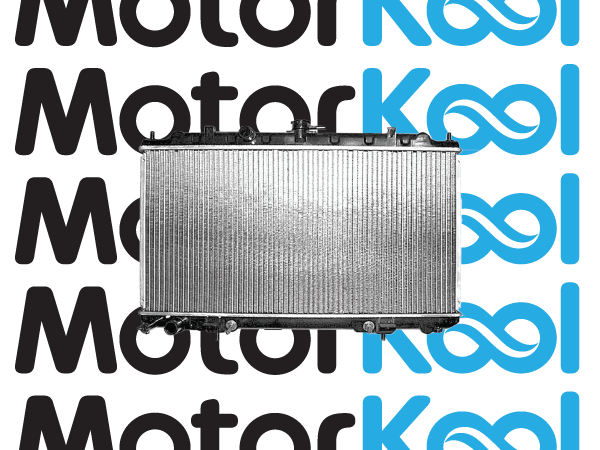 HIGH QUALITY
RADIATOR FANS
The Motorkool range extends past radiators, and includes everything you'll need to do the job. We offer OE quality replacement radiator fans to make the most of your vehicles cooling system.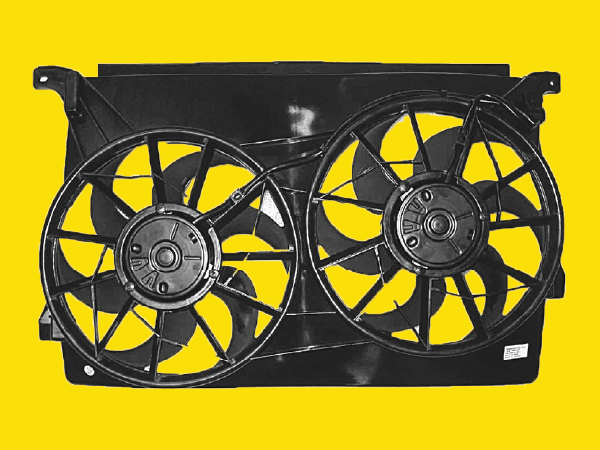 KEEP KOOL
AIR CONDITIONING
While your engine is running comfortably, we'll keep you and your passengers comfortable too. Our range of air conditioning products includes a/c condensers and receiver driers, backed by our 2 Year No Fuss Warranty.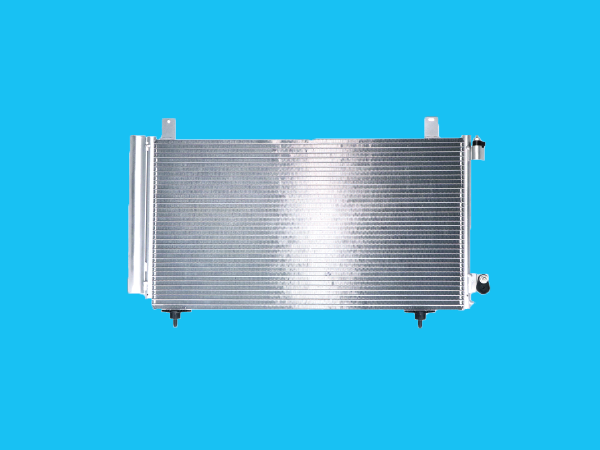 COMPLETE THE JOB
COOLING ACCESSORIES
Your job isn't finished when the radiator is installed, so our product range will help you get it finished 100%. We keep a wide range of radiator caps, overflow bottles and expansions bottles so you'll never be left short.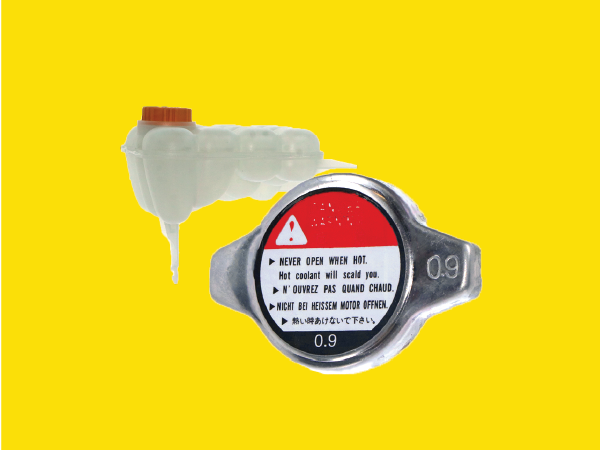 OE PERFORMANCE
INTERCOOLERS
Ensure your turbocharged vehicle only breathes air effectively cooled to OE standards with our range of Motorkool intercoolers. Protect your engine with charge air cooling, backed by our 2 Year No Fuss Warranty.