In the most recent issue of AAAA (aftermarket.com.au) we talked with them about our new branding, and what we can do for you, our industry stockist and mechanical partners. We pride ourselves on not just having a wide range, with deep stock levels, and also providing you and your customers transparent No Fuss Warranty, strong market presence and appearance.
To find out more about what MotorKool can do for you, click the button below to read the article.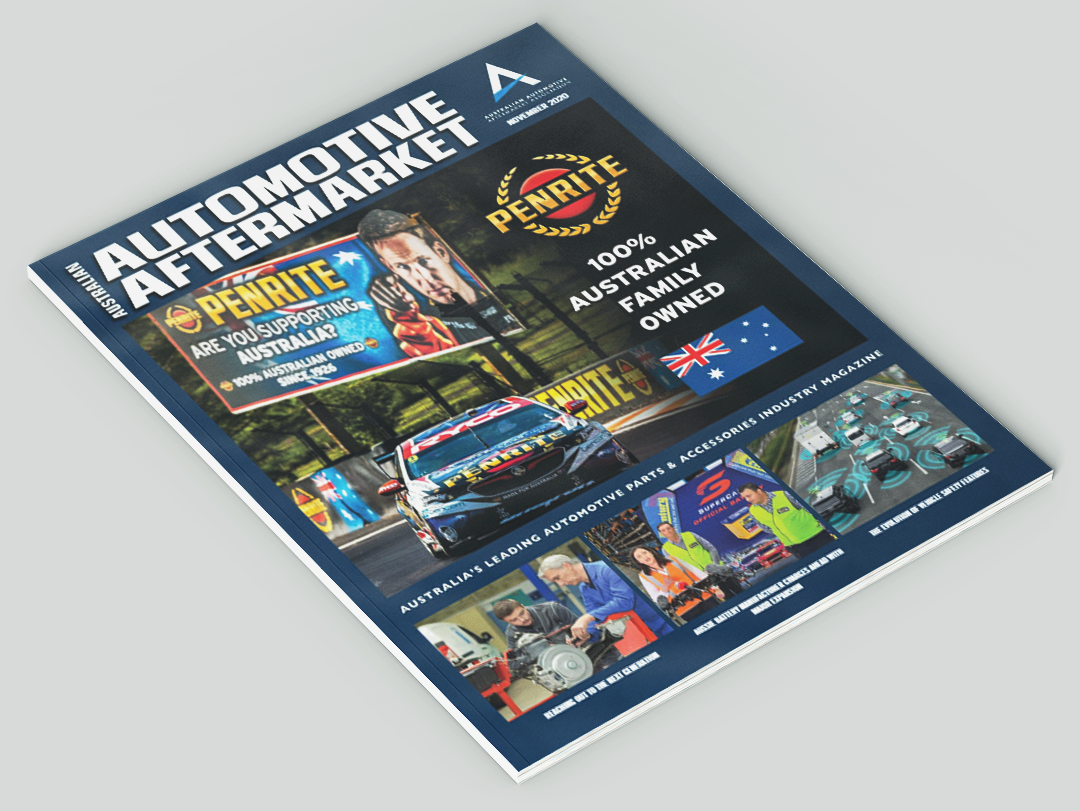 MotorKool Partner Map
Our partner map gives you greater visibility to the market, and builds confidence through a third-party recommendation.  All MotorKool authorised stockists and mechanical partners are included in the map as part of membership. We differentiate our Stockists and Mechanical partners on our map using an easy to see icon system. This means your customers will be able to find you based on location and the services you offer.
To be part of the MotorKool Authorised Partner Network register your interest here.